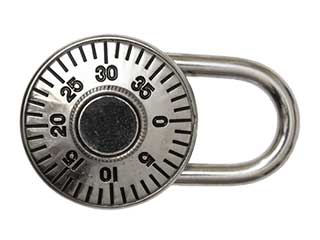 Problems with locks and keys for doors and cars all have solutions. Usafe San Rafael locksmiths offer fast and affordable services for all lock problems. If you find yourself locked out of your house or vehicle, we've got the experienced professionals to help you in no time. From replacing lost car keys to installing master keys and rekeying house locks. Our expert local locksmiths offer the cheapest high-quality solutions around.
Low Price Car Transponder Key Replacement
New transponder keys for your car can be difficult and expensive to get hold of. The Usafe team makes replacing your car's transponder key an easy process. Our low rates and fast service allow you to easily get back on the road again, with the help of our nearby San Rafael locksmiths. A missing set of car keys is a liability. Not only are you unable to get into your vehicle, even if you could, you still can't even drive it. Our fast replacement services for lost car keys get you back on the road with the minimum amount of fuss, and at great prices too. You can reach us anytime by calling our 24/7 emergency locksmith service hotline from anywhere in the area.
San Rafael Master Key System Installation Services
Control access to your home or workplace by installing a master key system. These allow individual keys to open a range of different locks, providing easy access and security all in one package. Only our professional local locksmiths deliver the high level of professionalism you need for this service. You can choose any number of doors and locks to respond to the same master key. Consult with our local professionals for more info.
Cheap House Lockout Service Rates
If you're locked out of your property, residential or commercial, Usafe San Rafael locksmiths can get you back in again quickly. It's a frustrating problem to have, getting locked out. But thanks to our cheap prices you won't end up paying a huge bill for your troubles. Our team works around the clock and can quickly get your office or house doors unlocked in no time. For the speediest locksmith services near you, call the Usafe team today!