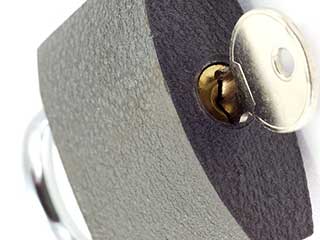 Being locked out of your house or car is a big problem. Usafe can help remedy it, though. Our Sausalito locksmith services are quick and reliable, allowing you to get back to business as usual as fast as possible. No matter what locksmith services you need or what time you need it, our local locksmiths stand ready to help. With experienced professionals at your service 24/7, any problem goes away fast.
Sausalito Car Locksmiths Near You
Car locks are just as susceptible to breaking as any other lock. Whether the issue is mechanical or physical, our local locksmiths can get your car locks restored to proper working order ASAP. The same goes for lost car keys that leave you stuck with no way of entering or starting your car. Such a scenario would turn even a Buddhist monk into a cranky person, so good news! You've got local car locksmiths ready to come help you 24/7. Call the Usafe professionals in your area anytime for quick and cheap assistance with car lockout scenarios. When you're locked out of your car, it's a big problem. Whether the lock needs repairs or you need a new key, our experts will get you rolling again in no time.
Reliable House Locksmith Services
Usafe professional locksmiths provide the full range of services for your residential house locks of all types. If the locks at your property aren't functioning correctly, or you don't trust them to keep out intruders, then our professionals can repair, enhance, or replace your house locks for you. From front doors to garages, the nearest Usafe locksmiths in your area will get your home secured. We install deadbolts, replace old locks with new digital ones, and even set up master key systems. You choose, we cater.
Car & House Lock Rekeying
you've just moved into a new home, or you've lost some house keys, it can be a good idea to have your locks rekeyed to make sure only you can gain access. If you don't, anyone in possession of those keys will have the ability to use them on your doors. The same goes for vehicle locks. Of course, sometimes lock rekeying proves necessary due to damage to the keys. Regardless of the reasons for it, the Usafe Sausalito locksmiths in your area will happily assist you with this service. Give us a call day or night for affordable and professional solutions.