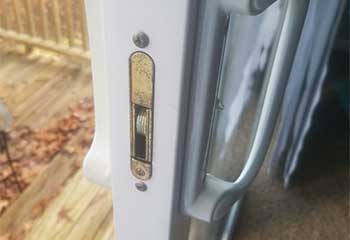 House Lock Rekey
Customer Issue: Ms. Walters had lost the key to her house and called us to solve the problem.
Our Solution: We took out the cylinder and replaced the pins with new ones to match the replacement key. Our tests showed the lock was working smoothly after the rekeying.
Sophia Walters
- San Francisco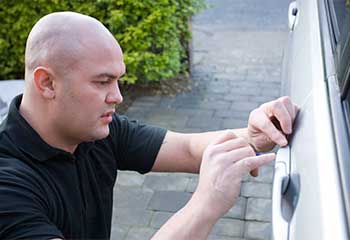 Emergency Car Lockout
Customer Issue: Taylor had closed the door of her car while the key was still on the dashboard.
Our Solution: We used a specially designed auto lockout kit to open the door safely and completed the job within a few minutes time.
Taylor Cox
- San Francisco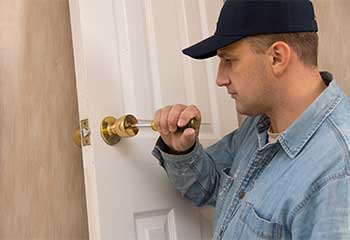 Apartment Lock Repair
Customer Issue: Our customer couldn't turn the key inside the lock to his apartment, even after he'd tried to fix the problem with lubrication.
Our Solution: Our tests revealed the cam wasn't properly engaged with the bolt, so we readjusted it to restore the normal operation of the lock. We also made a new set of keys to Randy's request.
Randy Barnes
- San Francisco